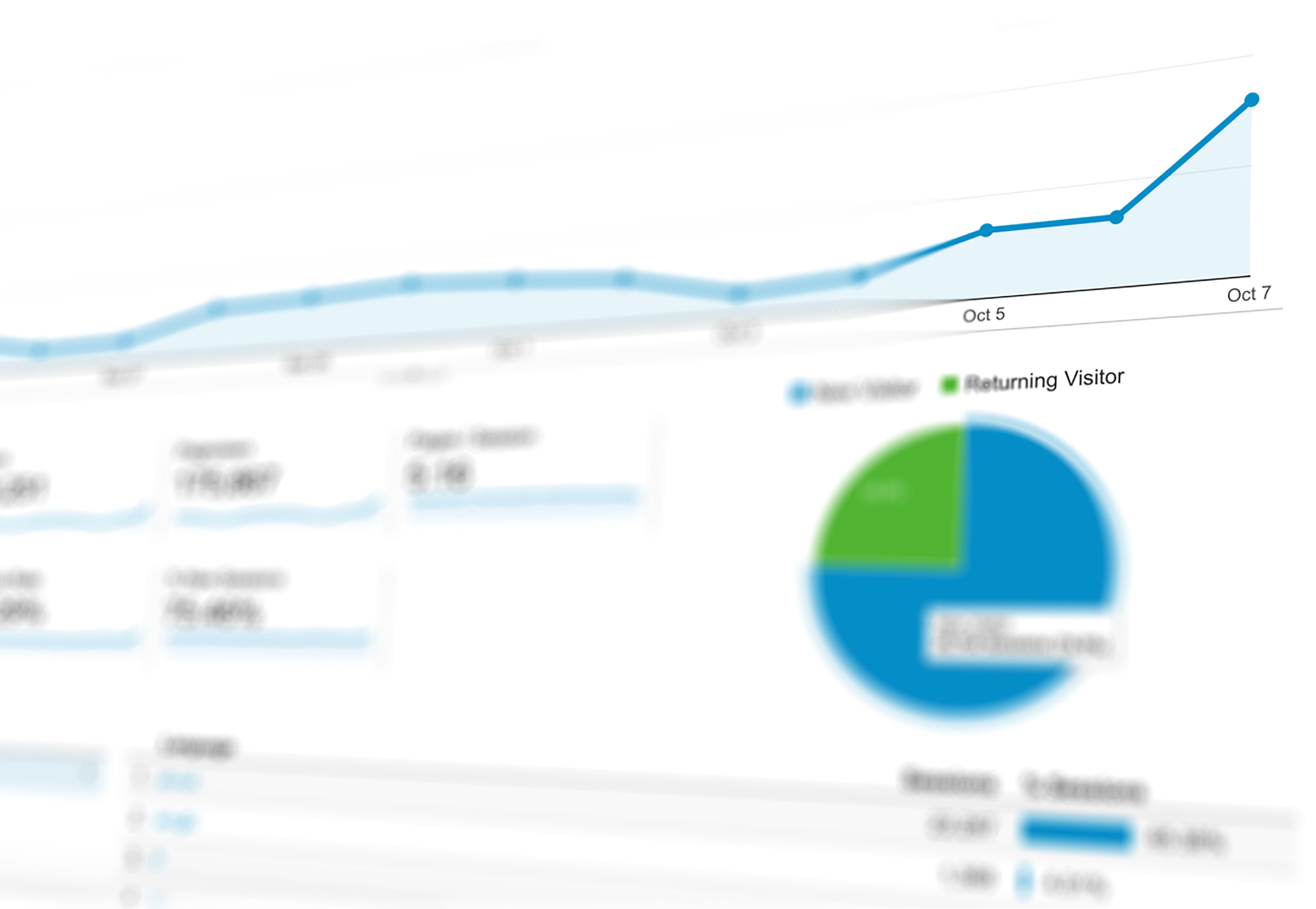 Lanka Lion Marketing
As a partner to local small business owners we strive to place your business above your competitors in your local Sri Lanka market. We analyze your website as well as your competitors then we take the appropriate measures to bring your website up in the search engines sri lanka directly in front of your prospects.
Services we Offer in Sri Lanka
We offer a comprehensive range of services, mainly covering SEO, ORM, SMO, Web Content Writing and Web Development and Maintenance. We have a full service team of professionals that are SMEs in one or more of these areas to deliver jobs across industries, geographies and niches.
Our services are designed for maximum flexibility to meet specific requirements. We take pride in our ability to customize our packages to suit the business goals of our partners. We welcome and encourage our partners to suggest optimum packages from the vast range of services we offer.
Sri Lanka SEO (Search Engine Optimization)
Internet search has revolutionized consumer decision making forever. A large majority of consumers now rely on search engines, aptly called "reputation engines," to get information on products, people, and companies.
Lower the ranking, lower are your chances of ever attracting a prospect. Higher the ranking, higher the click-through rate, and bigger the sales opportunity.
Sri Lanka Online Reputation Management
The proliferation of social media, coupled with increased reliance on search engines, has brought unique opportunities and risks for everyone.
The only way to insure against libel is to invest in online asset creation they can leverage that in times of crisis as it can minimize or help contain the damage.
Our online reputation management services can help you control the damage through a combination of strategic tools.
Sri Lanka SMO & SMM
As the term SMO suggests, we help optimize your site and its search visibility by popularizing it on various social or community websites such as message boards, podcasts, blog sites, wikis, and vlogs (or video blogging).
While we understand the power of Facebook, Twitter, and other popular social media engines, we believe the real edge in SMO often lies in leveraging lesser known but more targeted community platforms where the real "influencers" can be found.
Sri Lankan Web Content Writing
Companies that understand the importance of thought leadership, invest in providing their readers with a diet of persuasive and insightful Web-optimized content in the form of articles, e-books, blogs, and forums.
They are in effect, adding value to both sides of the equation. The reader gains from the regularly updated information, while the provider is more than compensated by the improved traffic, increased credibility, and corresponding sales!
Web Development & Web Designing
It directly relates the design and development of a website to user experience and user perception of the said website. All good websites with high traffic have a good design and allows an easy user navigation.
Website development and maintenance services cover a host of deliverable that include website design, web programming, CMS web development, Jomla customization, shopping cart development, corporate identity solutions and logo design among others.

Currently working on https://saaspirate.com/black-friday-deals